Located just north of Santa Barbara, our beautiful Central California coastline has ongoing change and we have outlined the most recent news below.
– Naples –
The Santa Barbara County Board of Supervisors unanimously denied the Gaviota Coastal Conservation's appeal to recirculate the environmental impact report (EIR) for the Paradiso del Mare Mansions on the Makar property (known to many as a portion of "Naples"). They have approved two mansions that are far greater in scope than any residence on the Gaviota Coast, West of the Bacara and South of the 101 (on the ocean side).
The development will include long roadways, a paved parking lot, and use 30 acre feet of water per year for two homes (not for ag use, but charged at the deeply discounted ag rate) as compared to that amount which normally supplies 90 homes in our area, for a far higher residential rate.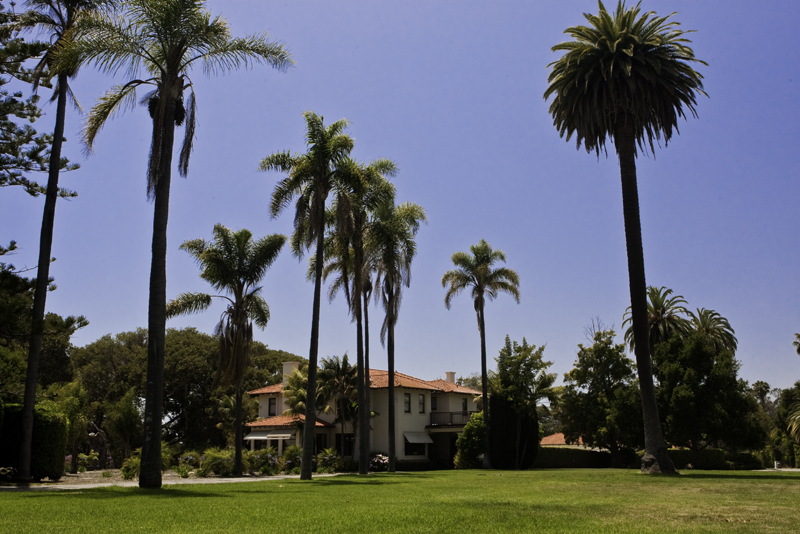 – Dos Pueblos Ranch – 
Also known as Rancho Dos Pueblos, this historical estate is for sale and offers more than what you would expect. With beautiful ocean views, a private beach, over 15 homes, the gorgeous mansion "Casa Grande", a barn for private events, and lush natural setting, DP Ranch is truly a unique gem of the Central Coast. The entire ranch is 2,190 acres and is offered at $65,000,000. It is also available as partial, "Northern Offering" of 2,000 acres for $15,000,000.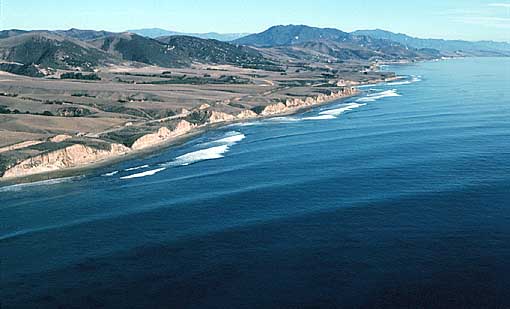 – Las Varas Ranch – 
Most recently, a little over a year ago, the owners of Las Varas Ranch proposed a series of land use changes to facilitate residential development on this important Gaviota Coast working ranch. The County began an environmental review process, starting with the "scoping" of the EIR. During the scoping phase, issue areas and topics to be addressed in the EIR are identified.
County planner Alex Tuttle will prepare a draft EIR over the course of the next year, then circulate it for public review and comment. Following the public comment period, the project will be considered in formal hearings before the County Planning Commission, the Board of Supervisors, and then the California Coastal Commission.
For More Information on Dos Pueblos Ranch please contact Gabe Venturelli.
Cell 805.680.5141. Email [email protected]
Source: Gaviota Coastal Conservation