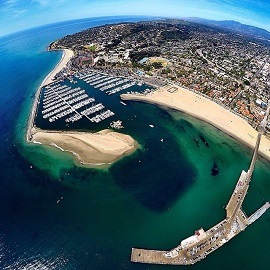 Search Available Properties
Find the latest listings available in your area in an easy to use search!
Find a Home »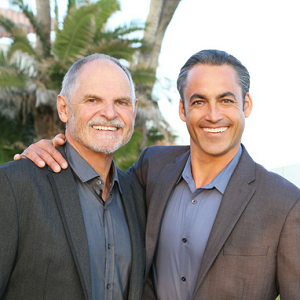 Meet Our Team
Our goal is to ensure that you have the best Santa Barbara Real Estate Experience
Meet our Agents »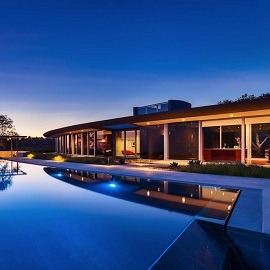 Get a Pro Home Valuation
Would you like to know the value of your home? Get an expert evaluation!
Get your Report »
Gabe and Bruce took charge! Their marketing strategies were even better than they had committed to during our interviewing process. The Venturelli Group's open houses and personal marketing skills combined with their state of the art online marketing and video resulted in a full price offer from a well-qualified buyer within 10 days. Their performance during the escrow period was flawless. Gabe and Bruce kept us well informed and on schedule. We closed seven days early. Thanks Guys!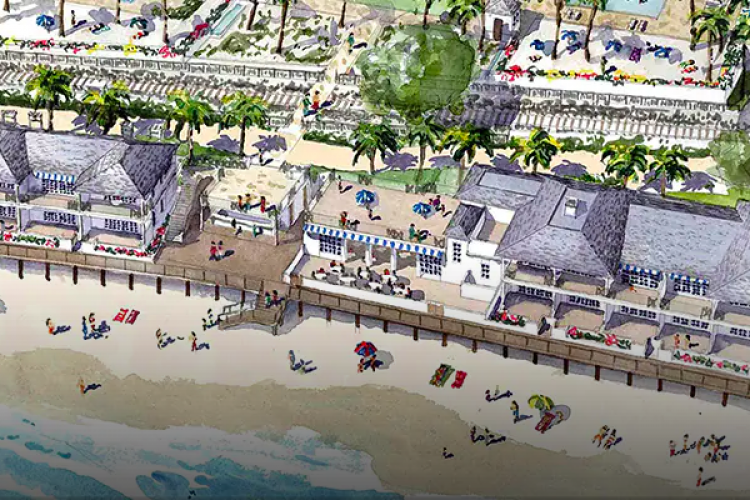 Rosewood Miramar Beach Montecito: Doors are Open With much anticipation from the Santa Barbara community, Rosewood Miramar Beach Montecito has officially opened it's doors (make your reservations today)! Our earlier blog on the hotel status introduced Caruso, the privately owned, industry-renowned company…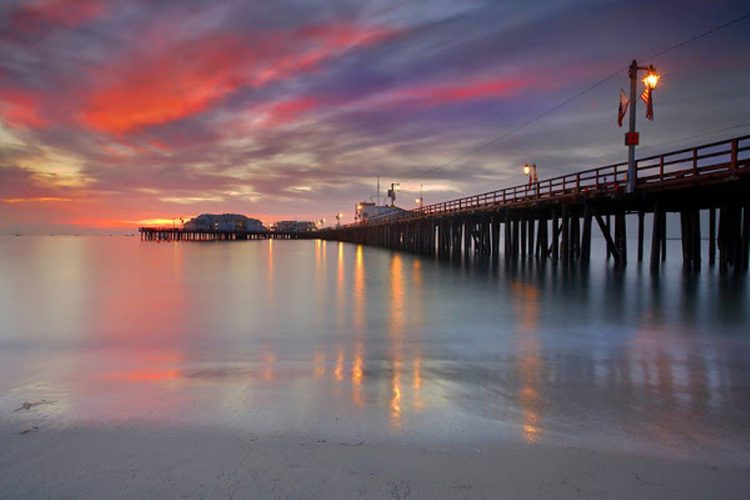 With the holidays just around the corner, it's time to fall in love with Santa Barbara! Santa Barbara is the ideal location to share with family and friends, whether for a day or two, a week or even longer for…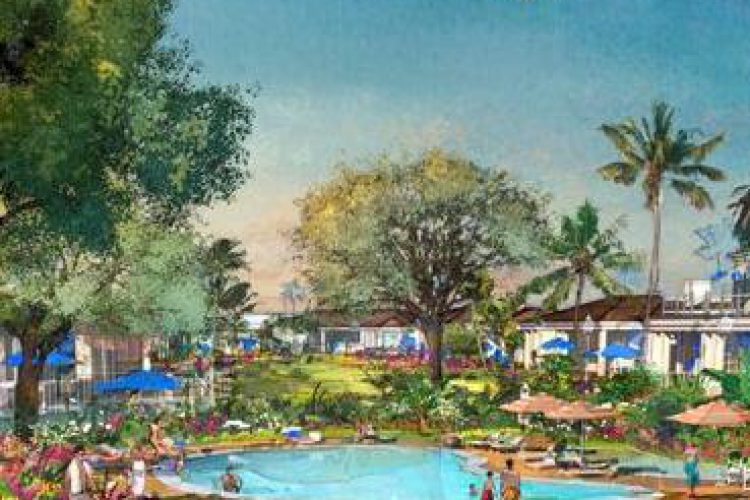 The Miramar Beach Hotel and Bungalows have set a completion date of Summer 2017. Founded in Santa Barbara's Montecito neighborhood at Miramar Beach on 20 acres of beachfront property in 1876 by Josiah and Emmeline Doulton as a family estate,…