In Santa Barbara, education at every level, whether elementary, middle, or high school, is a top priority when buying a home. Purchasing a home in a district where school ratings are higher is also of great importance to families of all types, including couples who plan on having children in the future. Santa Barbara has 35 primary and secondary schools. One of the best schools is Hope Elementary School, which rates an overall score of 9 out of a possible 10. A public school with 296 students in grades kindergarten through sixth, the ratio of students to teacher is 17 to 1.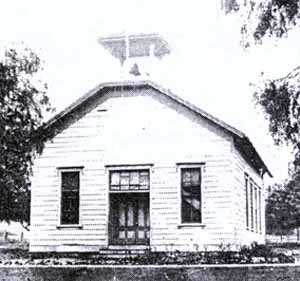 The original Hope School opened on Hope Avenue in 1871 and consisted of just one room for all grades. In 1927, the campus was relocated to its present location at 3970-A La Colina Road where it was open to students until the late 1970s when it was forced to close due to a decline in enrollment. A historic reopening in the 1997-98 school year brought the elementary school back with flying colors and programs to enrich students. Unique programs include reading series with weekly visit to its on-campus library for story-time and to check out books. An Accelerated Reader Program is open to students from first to sixth grade classrooms to help prepare schoolchildren for STAR testing according to individual reading ranges.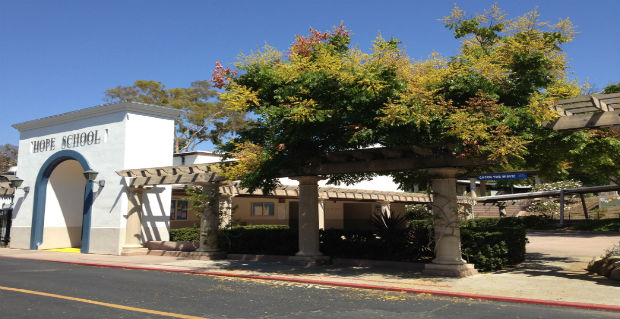 Art and music is encouraged at the campus and a computer lab with 32 eMac computers and related components allows students to develop computer literacy. All classes on campus are assigned 30 minutes to one-hour in the lab to complete projects and for teachers to track progress, performance and growth. While lower grades develop basic development for computer use through drawing, reading, math and writing software, upper grades concentrate on higher learning and skills used to create spreadsheets and multi-media projects.
To view a PDF of Hope Elementary's most recent accountability report card, click here. http://www.hopesdk6.org/images/sarc/hopesarc2013english.pdf
Additional elementary schools with higher rankings in the school district include: