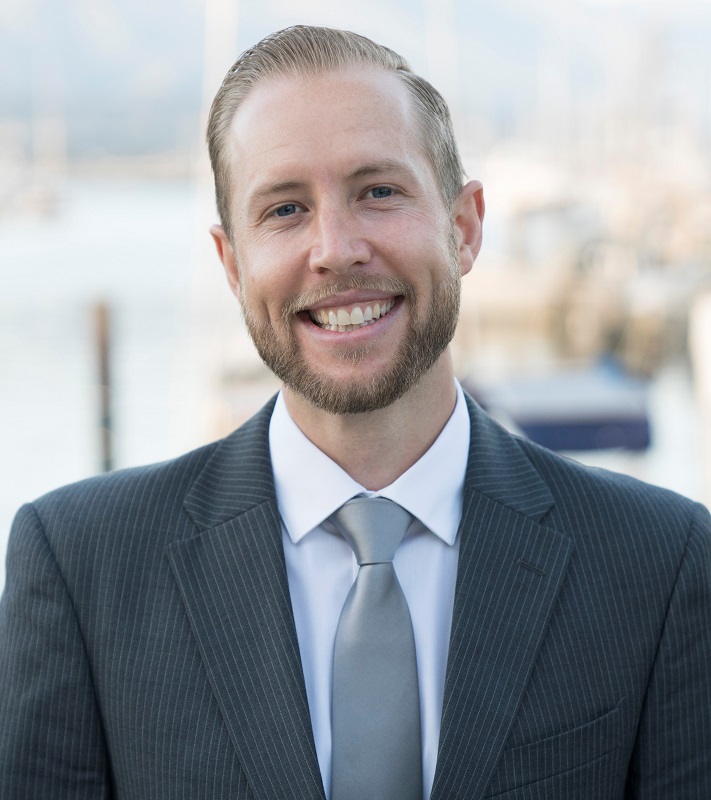 Alex Gallop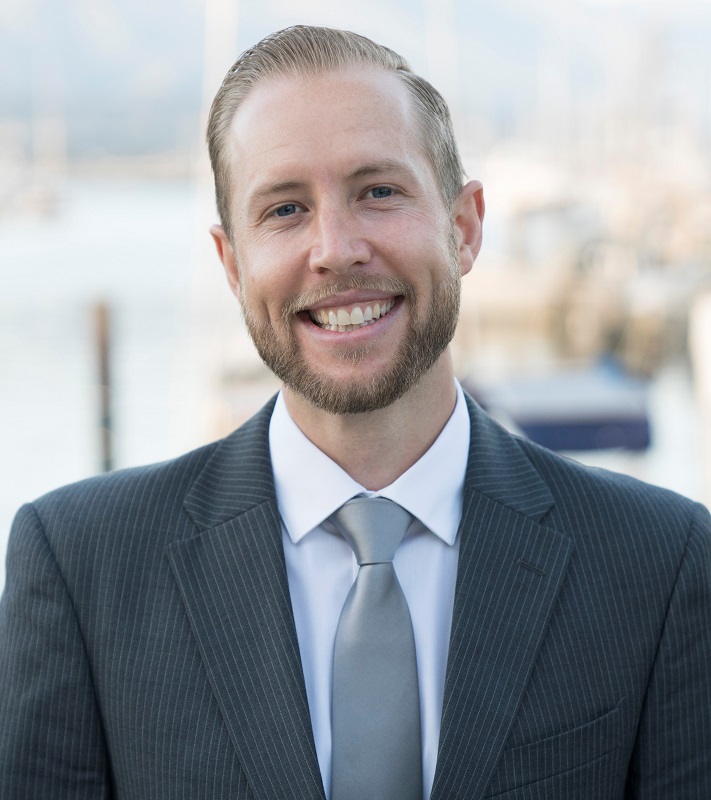 Alex Gallop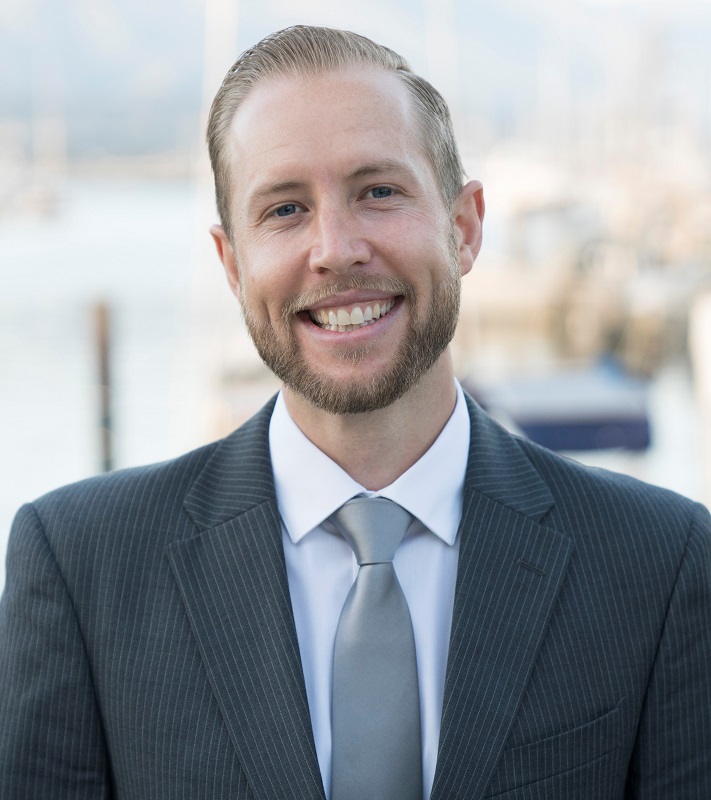 805-451-1695 ext.
[email protected]
Venturelli Group
Alex Gallop
Local Santa Barbara Realtor
West Coast real estate agent Alex Gallop has called Santa Barbara home for most of his life. Although he spent his first few years in England, his family immigrated to the U.S. when he was 9 years old. The moment Santa Barbara became home for Alex, he fell in love with the place and has never looked back. As a local and true lover of the land, Alex can provide high-level insight into the area as clients search for their dream home. He's able to share his favorite spots with his clients, creating a strong bond and lifelong relationship. Today, Alex serves clients in Santa Barbara, Goleta, Montecito, Carpinteria, and Summerland.
Alex's Dad and his love for Santa Barbara are what inspired him to go into real estate. Young and in love, his parents took a year long trip to America and traveled in a VW camper bus through many of the states. They ended up in California. Alex was born in Santa Barbara, but his mother got home sick and they returned to England with the goal to come back and live in SB permanently. After completing their family by adding two more boys, Alex's dad left England when Alex was seven to establish a foundation for the family and bring his Master Building skills from England to the USA. After two years of hard work and sacrifice Alex's Dad earned enough money to bring the family over permanently to Santa Barbara. This is where Alex gets his passion for Santa Barbara from…his family's "American Dream."
With a service-oriented background, Alex has a strong ability to connect with clients. Through these connections and long-lasting relationships, he can truly help them achieve their goals. The deep roots Alex has in Santa Barbara are priceless. Whether it's bragging about the weather, lifestyle, community, or connecting with his network of locals, his clients can truly emerge in the home buying experience with Alex. He is the perfect agent to help sell your home as his enthusiasm for Santa Barbara is contagious and genuine. His success stems from his honesty, loyalty, and friendly, calm demeanor. Alex is extremely proud of where he came from, so he realizes how important family is.
It's through his intelligent attention to detail and meticulous communication style that Alex is able to be so successful. This success has given him the ability to work with a special niche of clients. Alex focuses on young professionals and luxury homes in the Santa Barbara area. Rather than when he sees a certain number, Alex finds success when he can help others reach their goals, regardless of how that may look on paper.
When Alex isn't creating impactful relationships or negotiating the perfect deal, he enjoys spending time with family and friends. Some of their favorite activities to do together include visits to the beach and hiking. They also like to explore the local restaurants, which Alex is bound to share with his clients. The significant ties Alex has to Santa Barbara lead him to be an exceptional agent and family man.
---